Have you heard of Ikenfell? It's a mysterious school, far to the North, where children learn magic & enchantments.
A turn-based RPG with a tactical twist! Position your party, cast dozens of spells, and use button-timing to block attacks!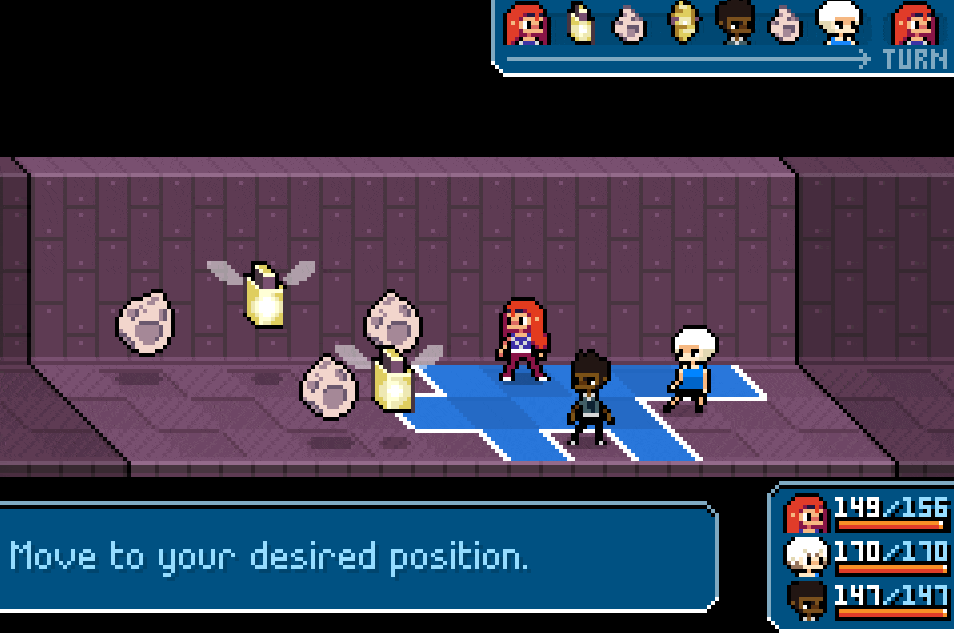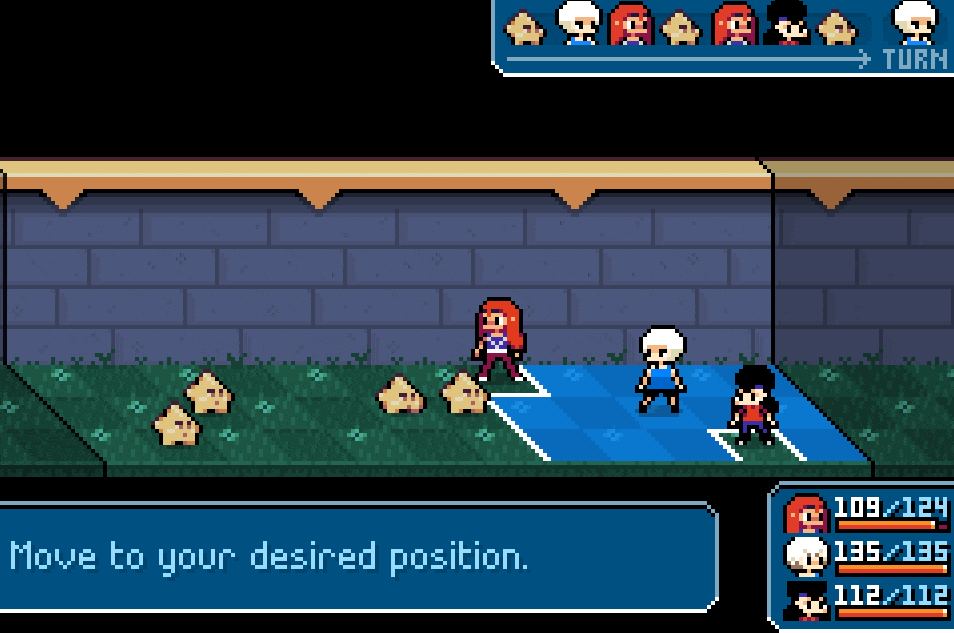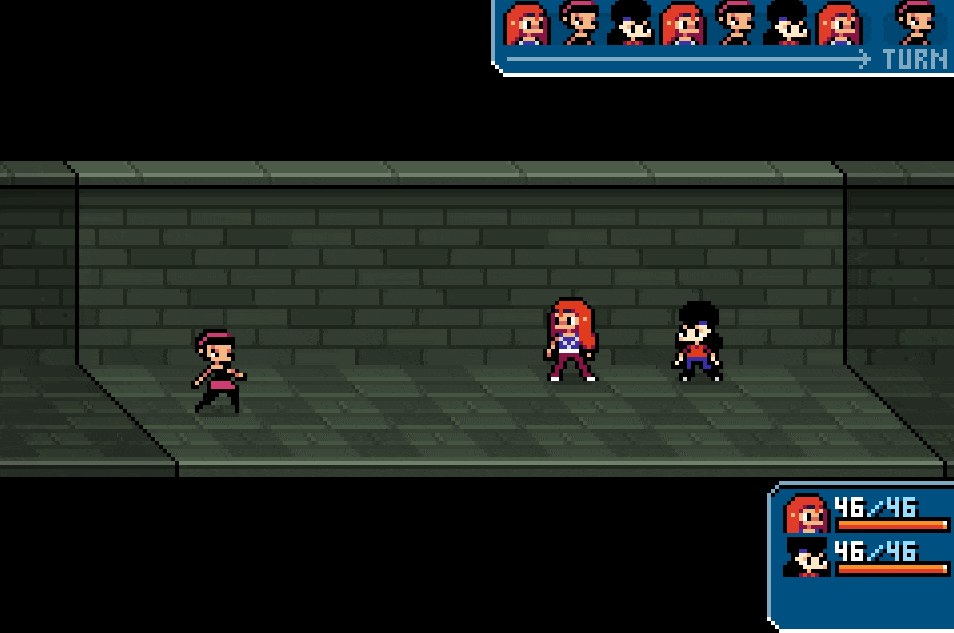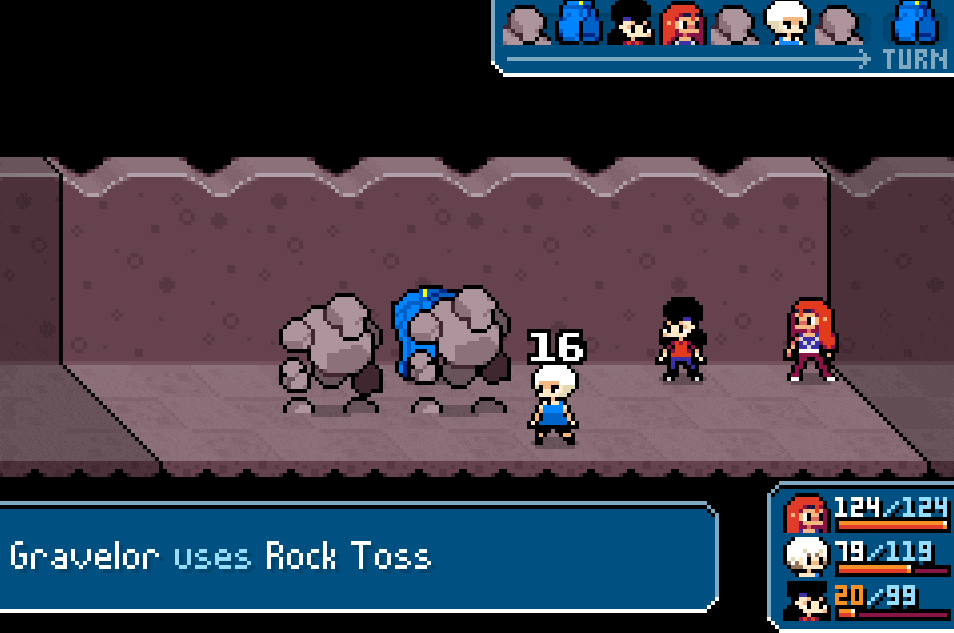 Ikenfell's most famous student has gone missing! Meet a huge cast of colorful and strange characters as the mystery unfolds.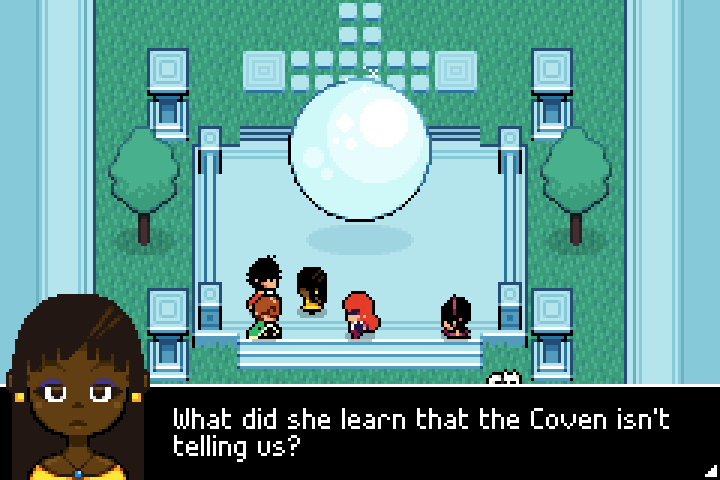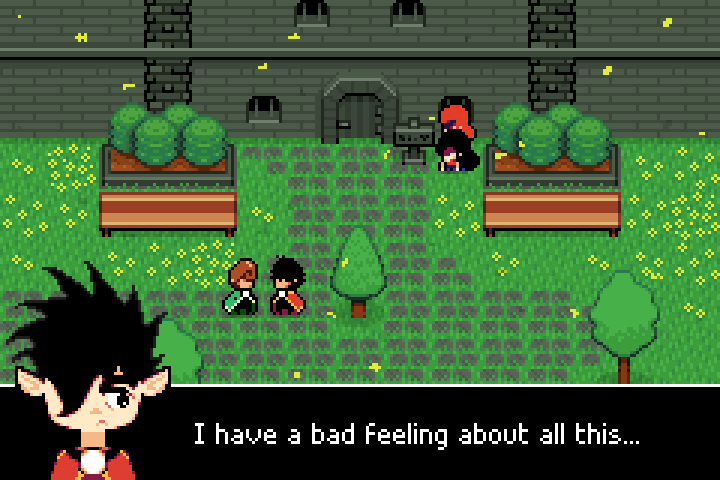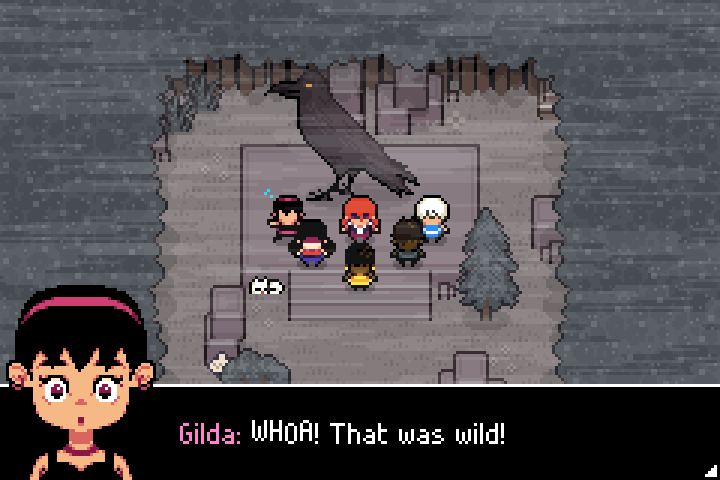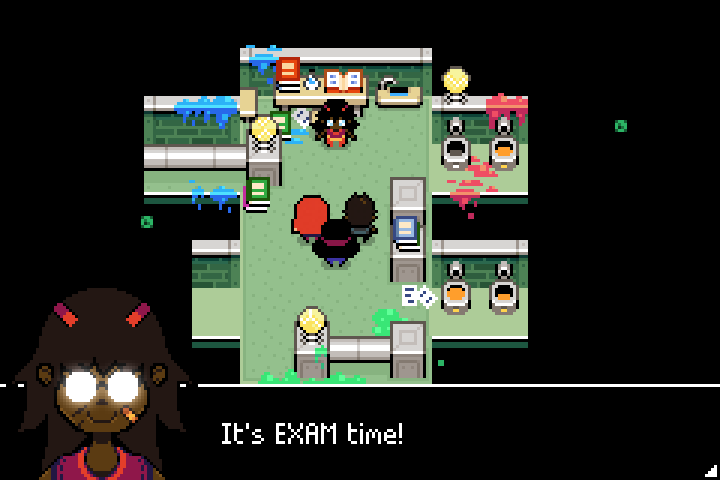 Explore the twisted halls of magic school full of puzzles, creatures, treasure, and secrets never meant to be found...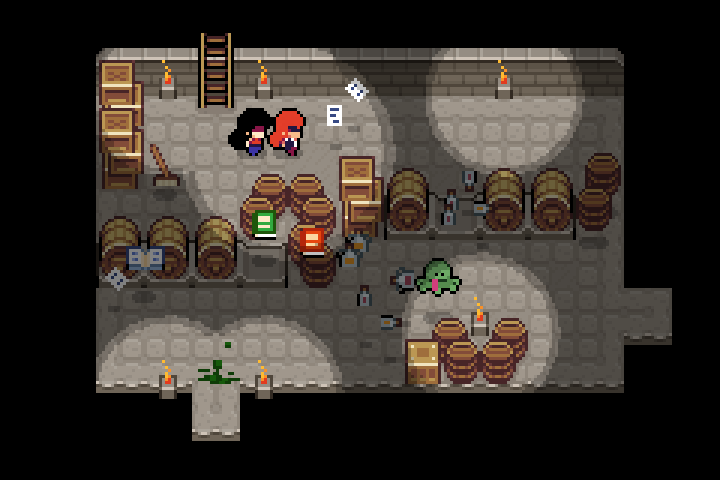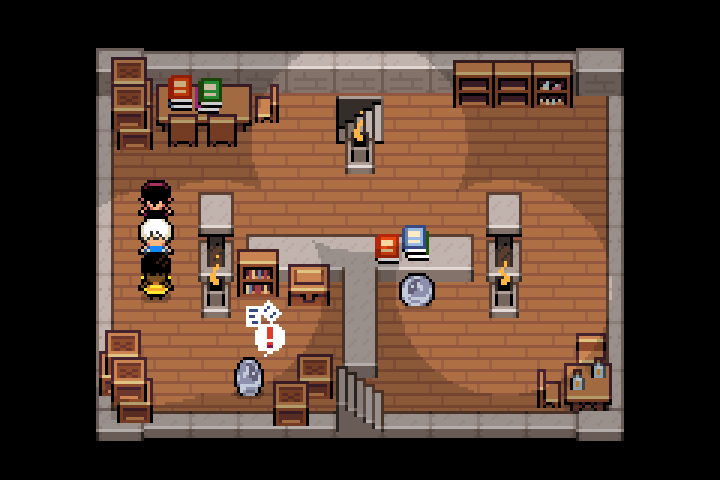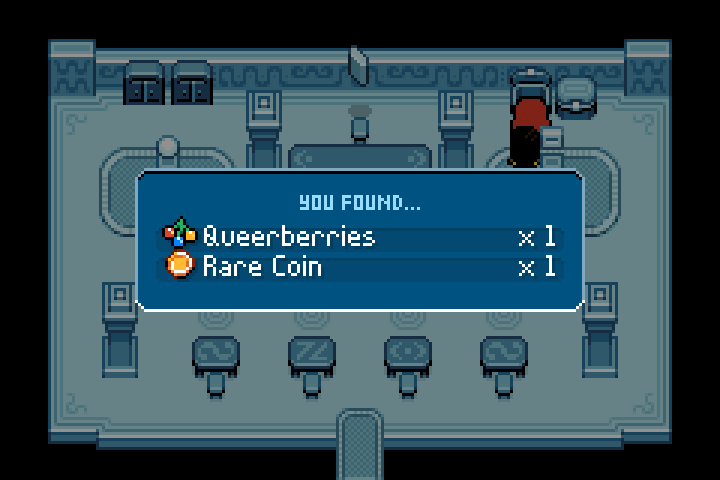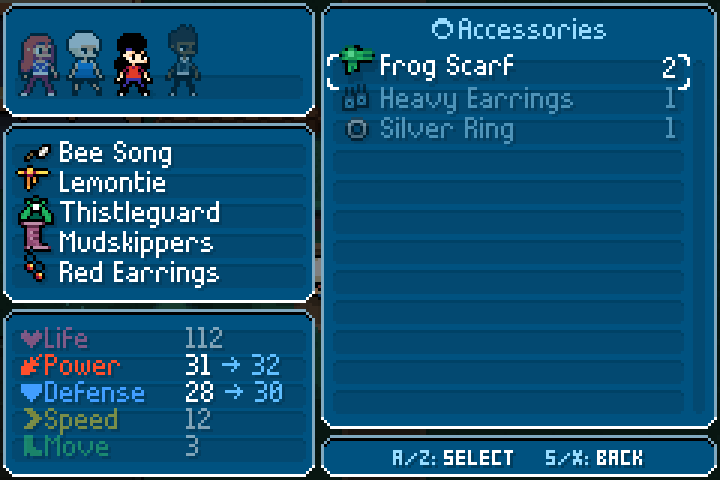 Created by a passionate team of indie developers: